This is an '00 3 series. The first issue it had was overspray from hell. I don't know what he got into, but the car was covered in it. That makes prepwork a bit of a pain since you have to be careful to clay every square inch of the car. On black any area I missed was highly visible and I had to do it again. Just check out the density of this overspay: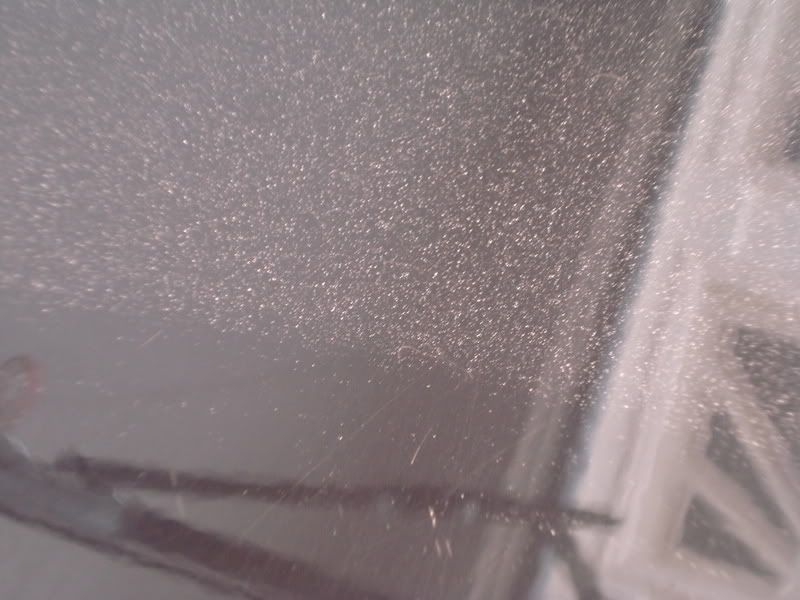 Not pretty. After the clay came the polish. This was the madien voyage of the UDM. I used Four Star Medium Cut Compound since that has worked so well for me on swirled Germans latley. Using the white pad that came in my Autogeek pad kit I went to work. I'd say they came out pretty nicely.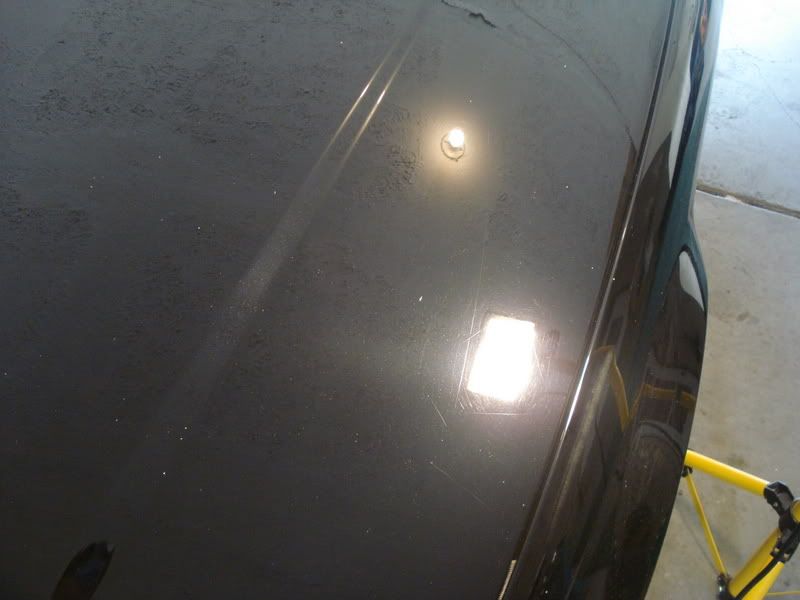 There are a few marks left that could have benefited from some more polishing, but one pass with 4* MCC seems to do the trick for the most part. A firmer cutting pad and this polish would be a great combo. I'm definitley stocking up on this stuff. www.Danase.com seems to be one of the last places to get the 4* line of polishes. If anyone else knows where I can get some then I would love to know.
The sun had passed behind some trees by the time I got done, so I didn't get great after shots. Forgive these money shots in the shade, but it was all I was able to get. I finished it with Danase Wet Glaze. It is really a nice product for black that I have been getting great results with. I had considered using Wolfgang on it, but the owner was there and he said I could experiment.
If nothing else then these low light pictures show off how good this product looks on black in the evening when the sun goes down.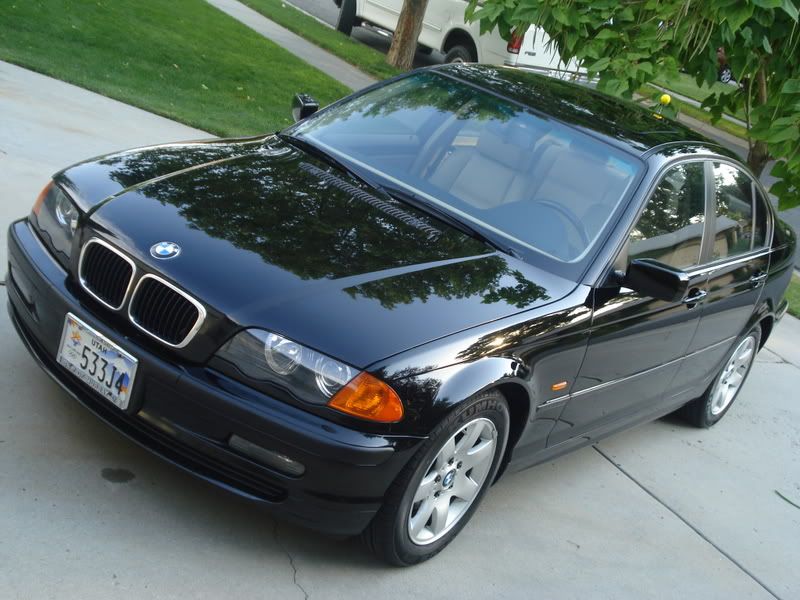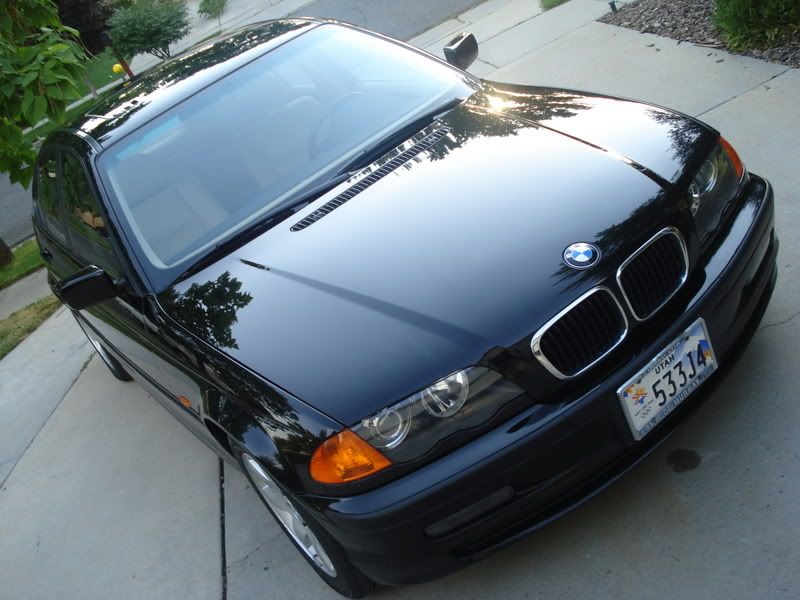 The engine was detailed with the usual process and CD2 Engine Detailer. I'm still looking for a product that does this good with as little effort, but I'm coming up short. Of course, with BMW engines there are a number of things that work well since there isn't a lot of exposed hoses. I've used Poorboys Bold N Bright with great success on these engines.
__________________