I love doing oxidation removal. It is enormously satisfying and fairly low in frustration as far as detailing goes. It can be done with just about any product that is meant for paint correction and can be done with any machine. I've only ever done it with the PC and the FLEX 3401, but really anything that spins can get oxidation off. I've used anything from really aggressive compounds to zero physical abrasive products like Klasse AIO. It's all in how long you want to work with the product to get your results.
I was going through some pictures to post on my site and thought I'd show off a bit.
These are all just oxidation projects and most of them are done with simple paint cleaners with low abrasive levels. The two black ones were using something with a little more cutting power, but for the most part the results were achieved with paint cleaners. I'm sorry I can't remember the years, makes and models, but it is the paint that I'm showing off and not my clientele.
The most recent is this Toyota T100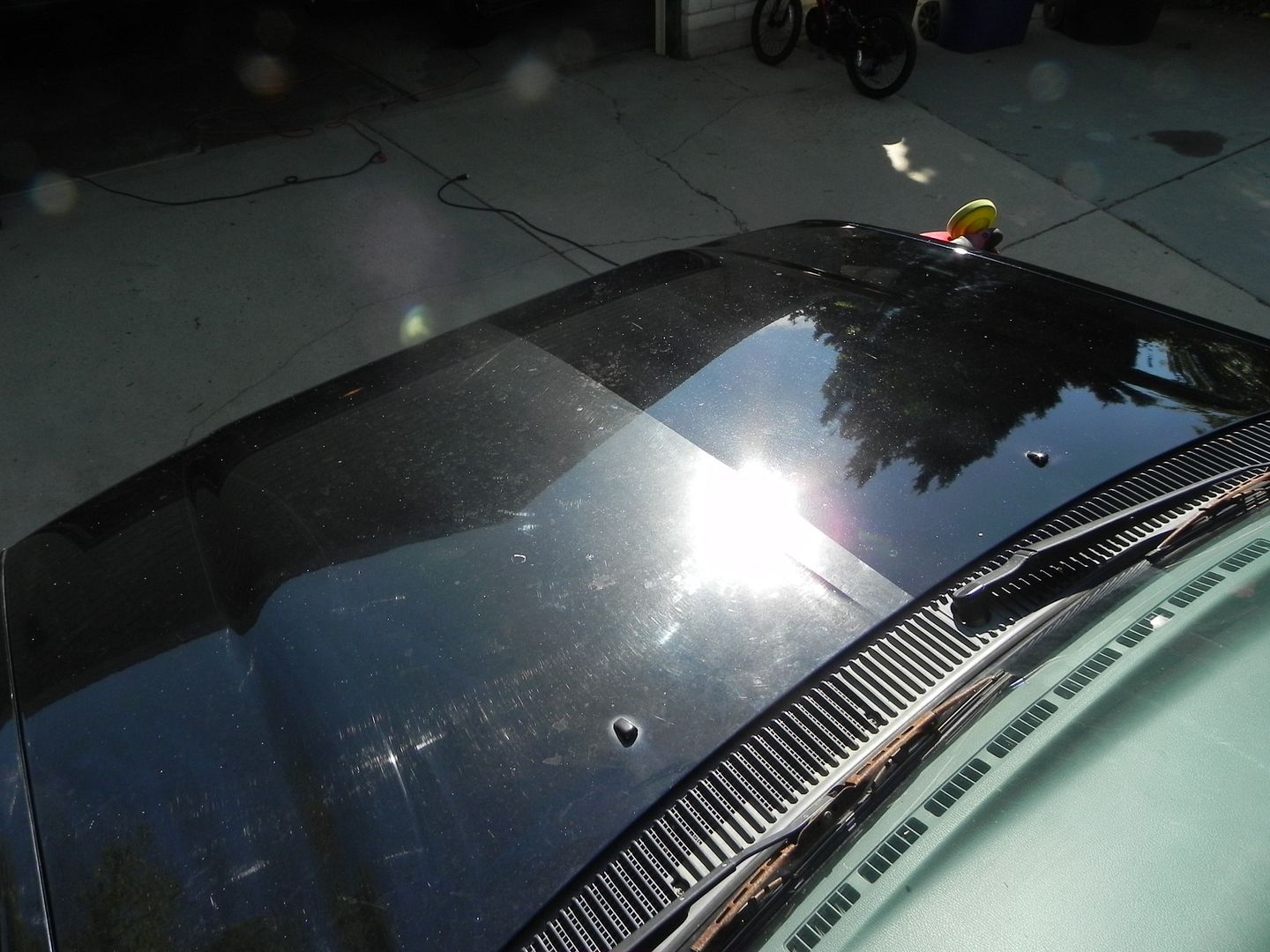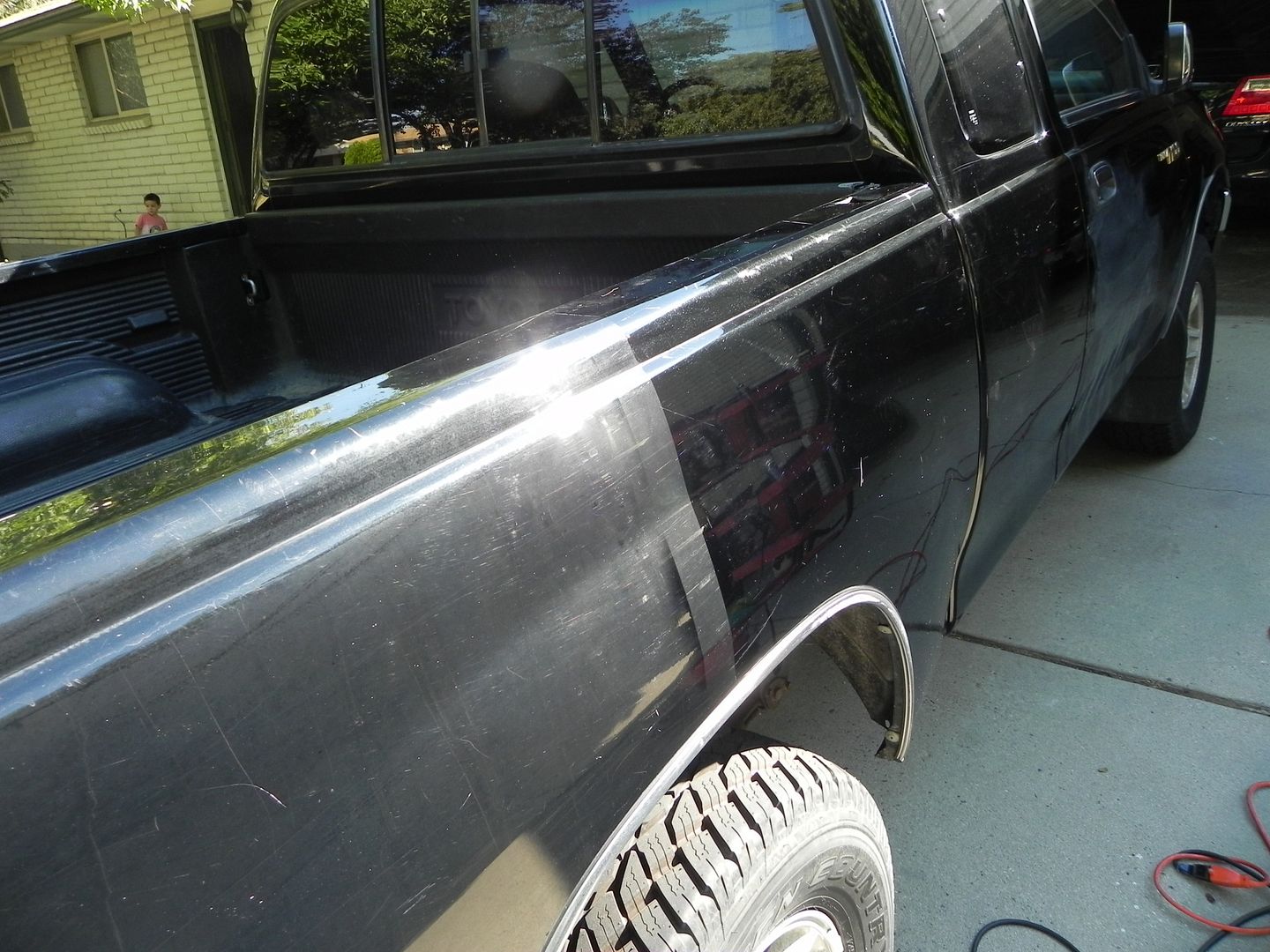 Since I'm showing black anyway, I might as well show this black Dodge Raider. This thing was grizzly from head to toe, but it was improved 1000% percent with Klasse AIO. I may have also used a 4 Star equivalent.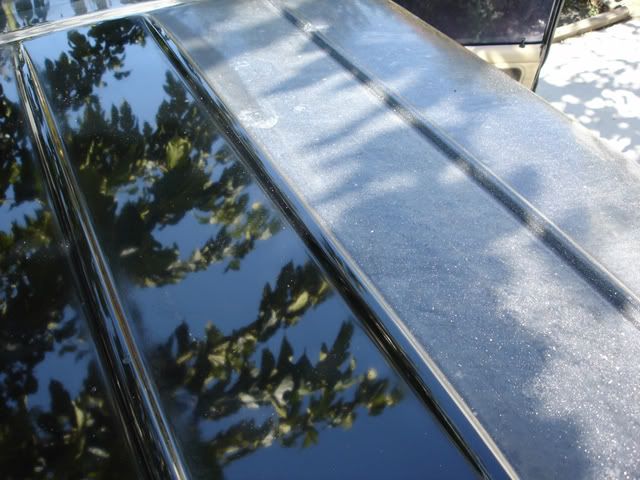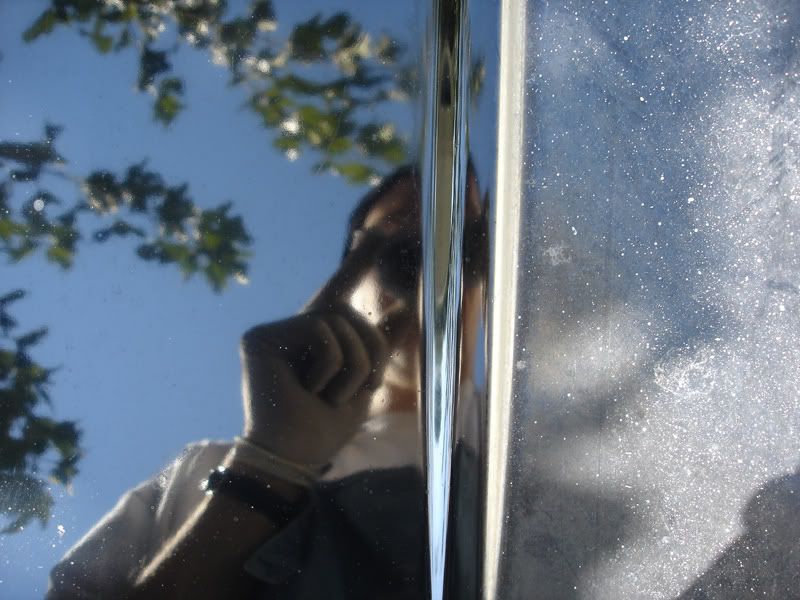 One other black car was an old Accord with some really destroyed paint. The clear was dead, but I told him it could still be improved somewhat. You can see the difference on the half/half on the trunk.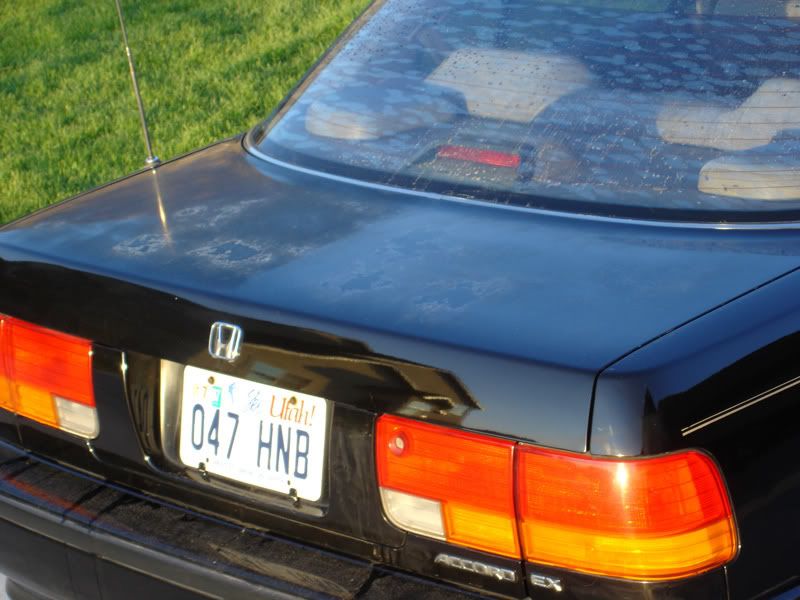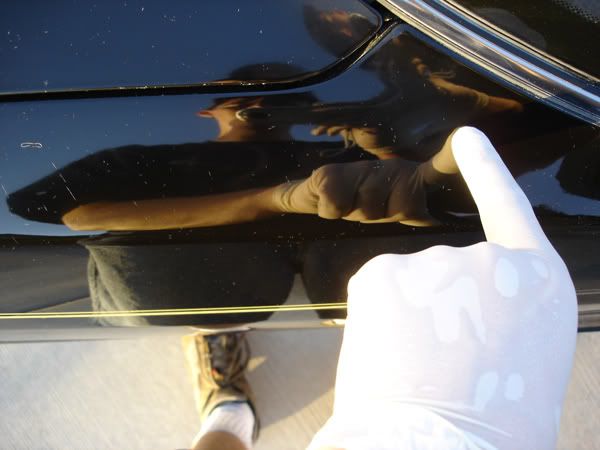 Red seems to be the most common one for me to get. Red will oxidize before any other color in the spectrum, so it makes sense I would be handed a lot of these. This first one was my first attempt at anything like this. Entirely PC with red Meguiar's pad and Klasse AIO.
As I got better I realized the half/half shots of the hood showed off the results more, so that is what I started doing.
Old Honda: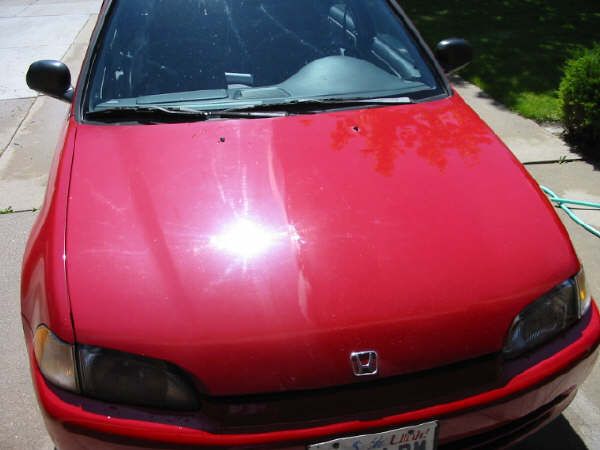 93 Integra: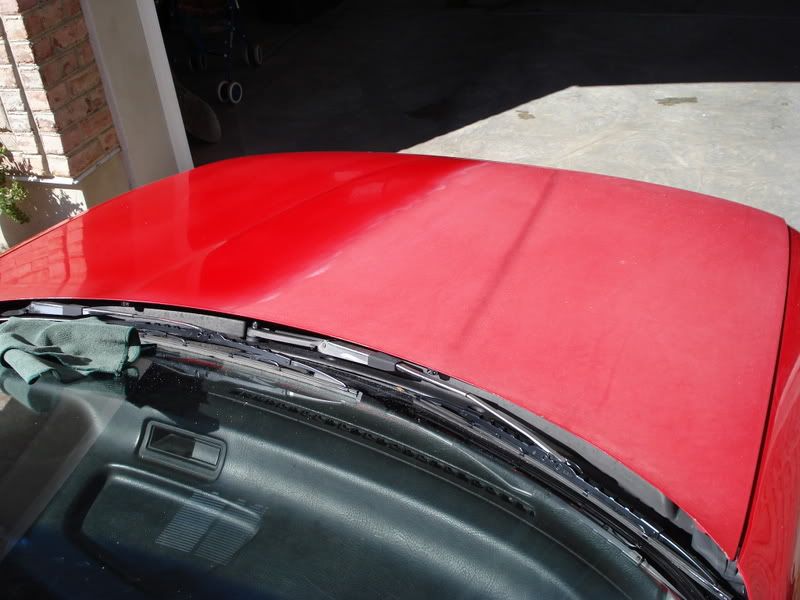 Can't remember what this one was: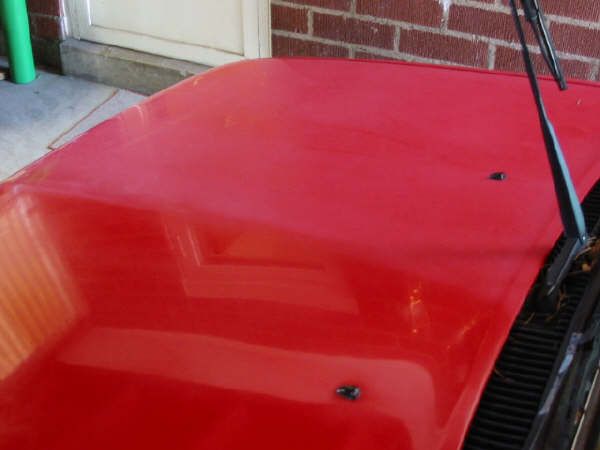 Going back to that Integra though, that one was great for before/after pictures. I had a better camera by then I guess.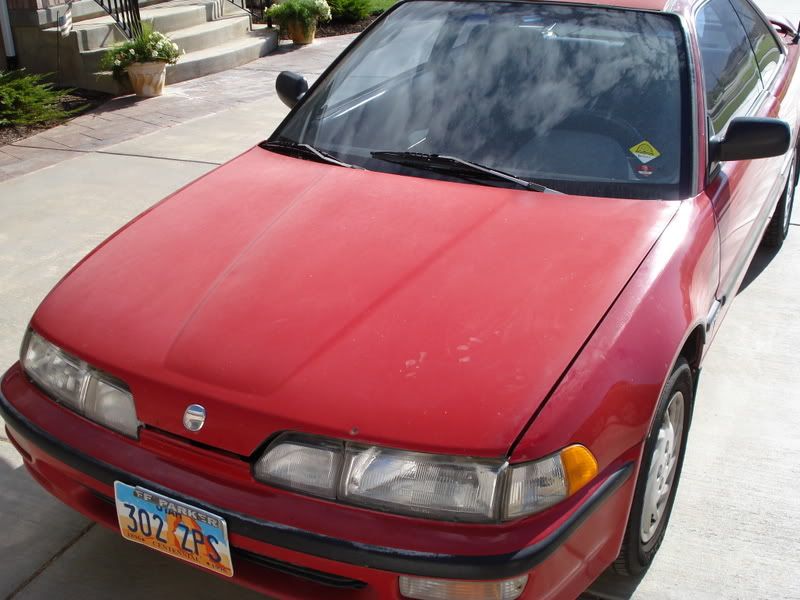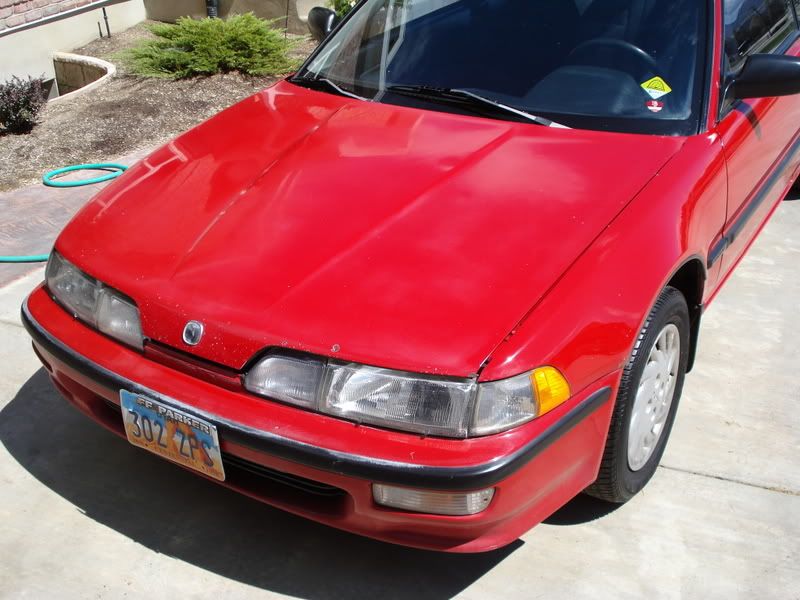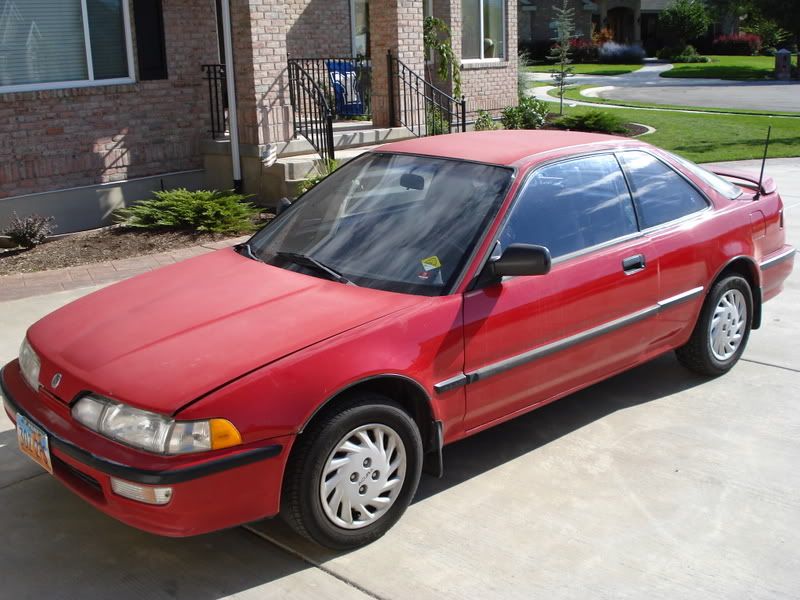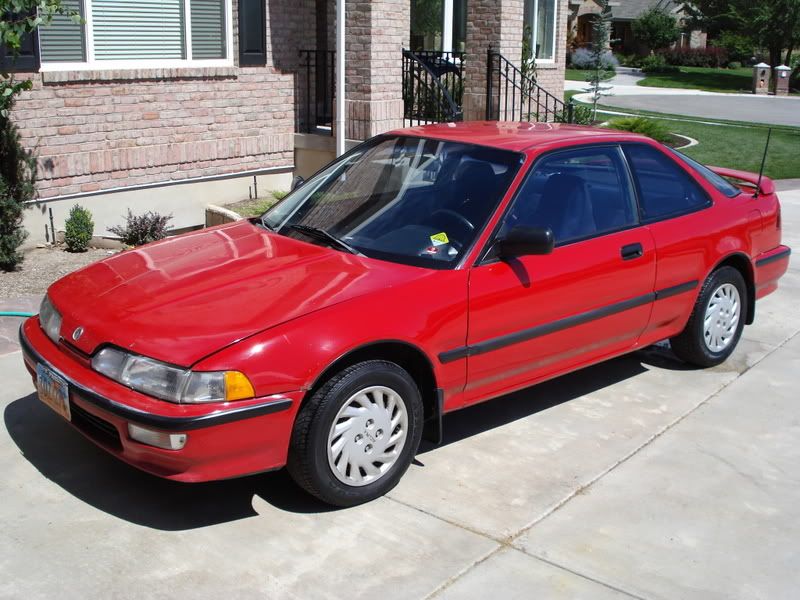 And this last one I remember doing with XMT360 just to show the effectiveness of it.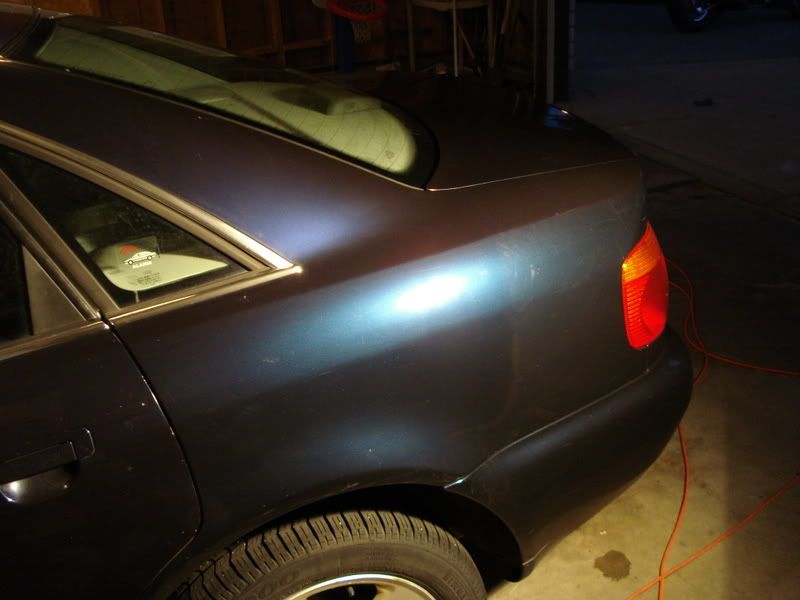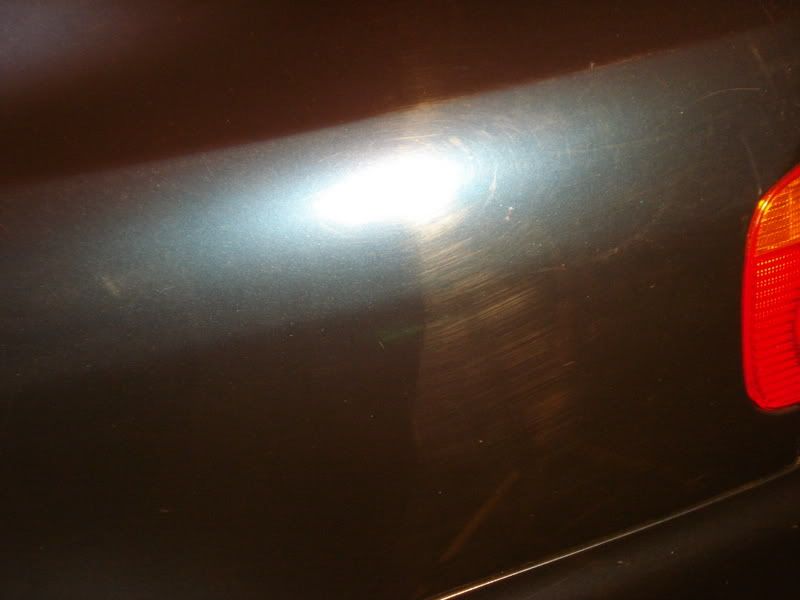 So if you are working on building a portfolio of work and you want some really impressive pictures, then look around for an oxidized single stage paint job sitting in someone's driveway and offer them a smoking deal on it. The digital fodder you are going to get out of it is going to be well worth your time. People don't realize how easy that kind of work is. All they know is that you made the car look like it had just been repainted and it blows their minds. Definitely something that looks good on a website.