These headlights wouldn't even need to be polished if someone hadn't decided to use a wire brush to remove the tint he had installed on them. Yes… he had tinted the headlights yellow to match the car. And yes, he used a wire brush to remove the tint. I'm not going to try and justify either of his actions. lol
He did the damage two years ago and decided it was finally time to see if they could be cleared up a little. When he told me what he did, I really didn't see how there would be much hope, but in seeing them I could tell that it wouldn't be too terrible. They probably wouldn't come out perfect, but they would be good enough. Considering the car is only used as a track car and rarely even needs to have the headlights on, 'good enough' is probably fine.
So here are the before pictures.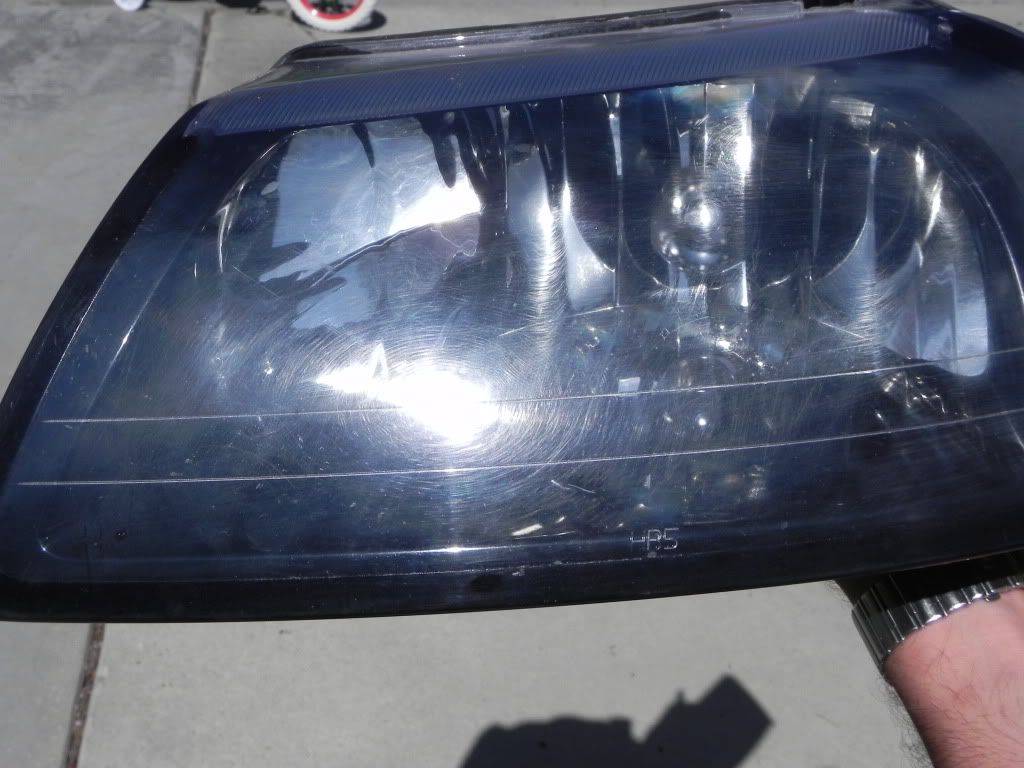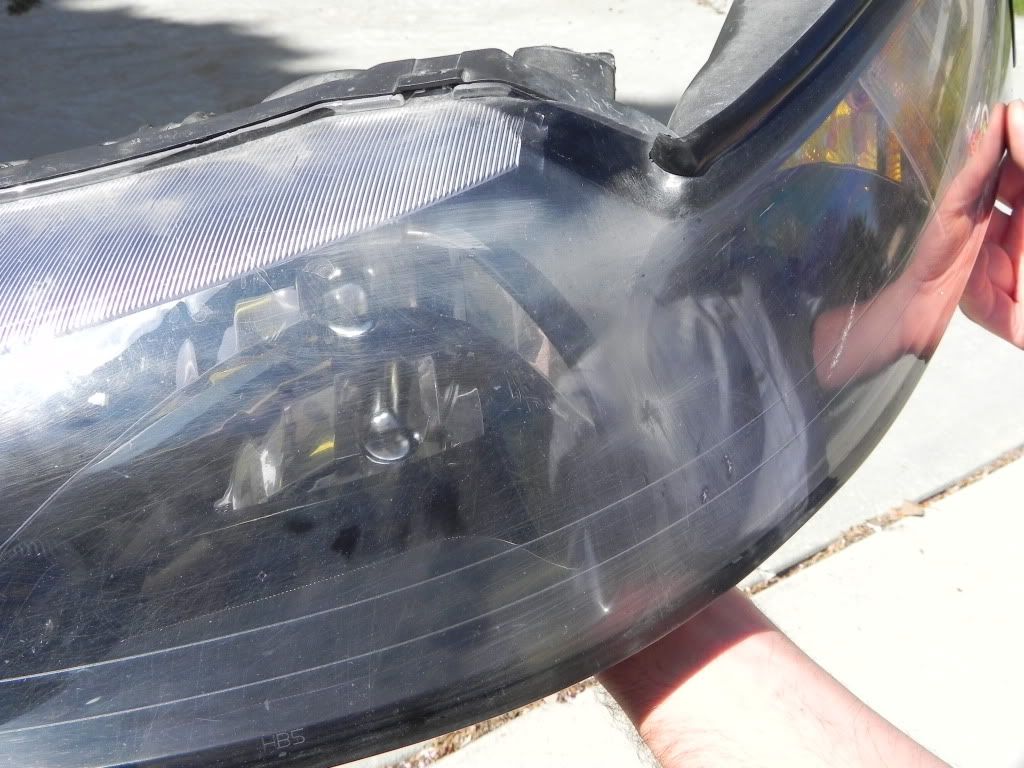 I hit them with a Chemical Guys level 3 polish. It is really thick stuff. Thick like Diamond Cut is thick. I don't know where it fits on the abrasive level chart, but it is only something I've ever used for things like paint swap and heavy stuff like that. I applied it with an orange Edge 2000 pad on my FLEX 3401. I was actually pretty surprised of the results. I didn't really have to polish that long before the job was done.
There was a little haze that needed to be cleared up.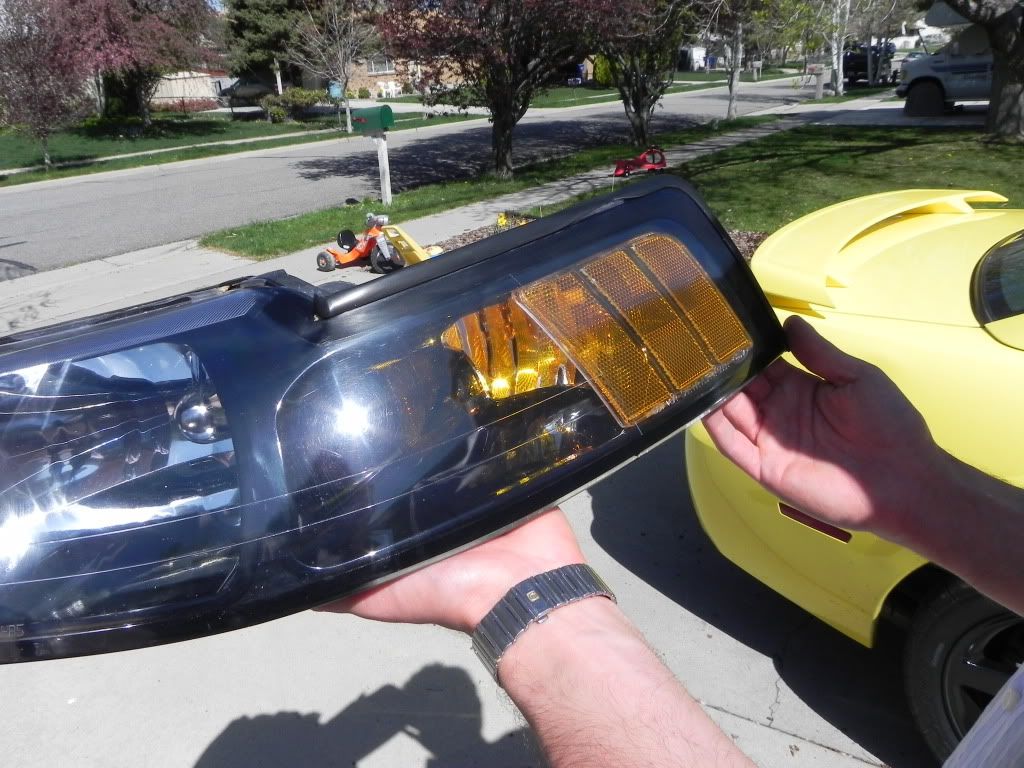 That was easily sorted with a level 2 polish and the yellow Edge 2000 pad. Then I used a Blue Edge 2000 pad and XMT 360 to do a final polish and put some protection on. I don't know why I used 360. It was handy I guess. lol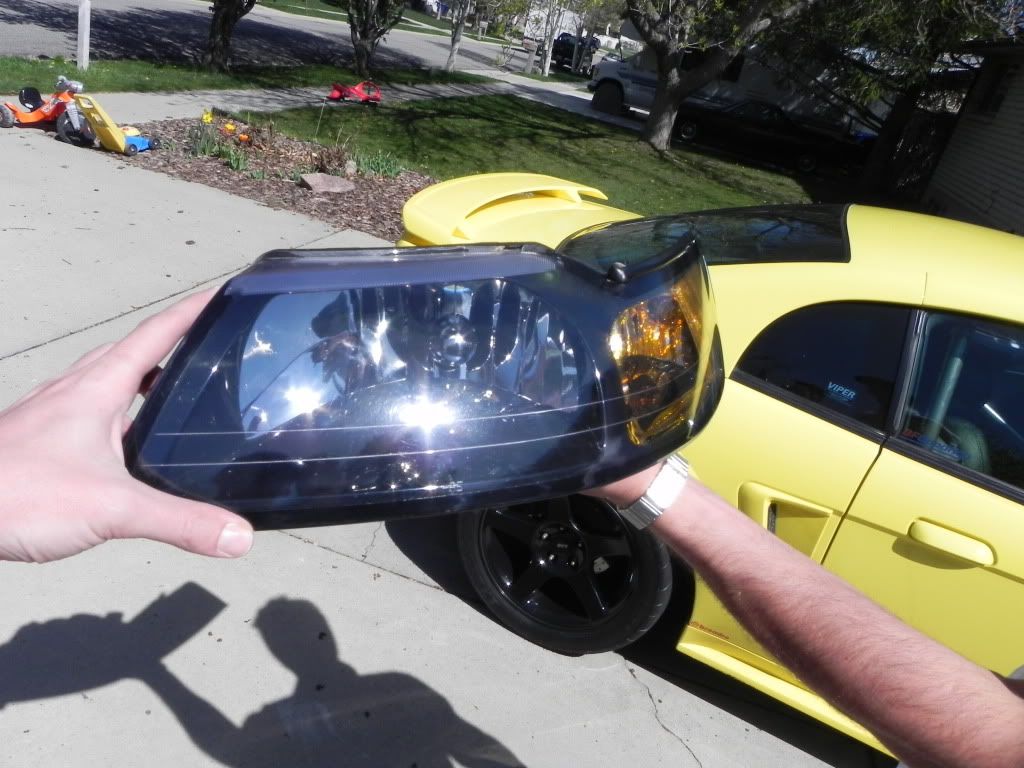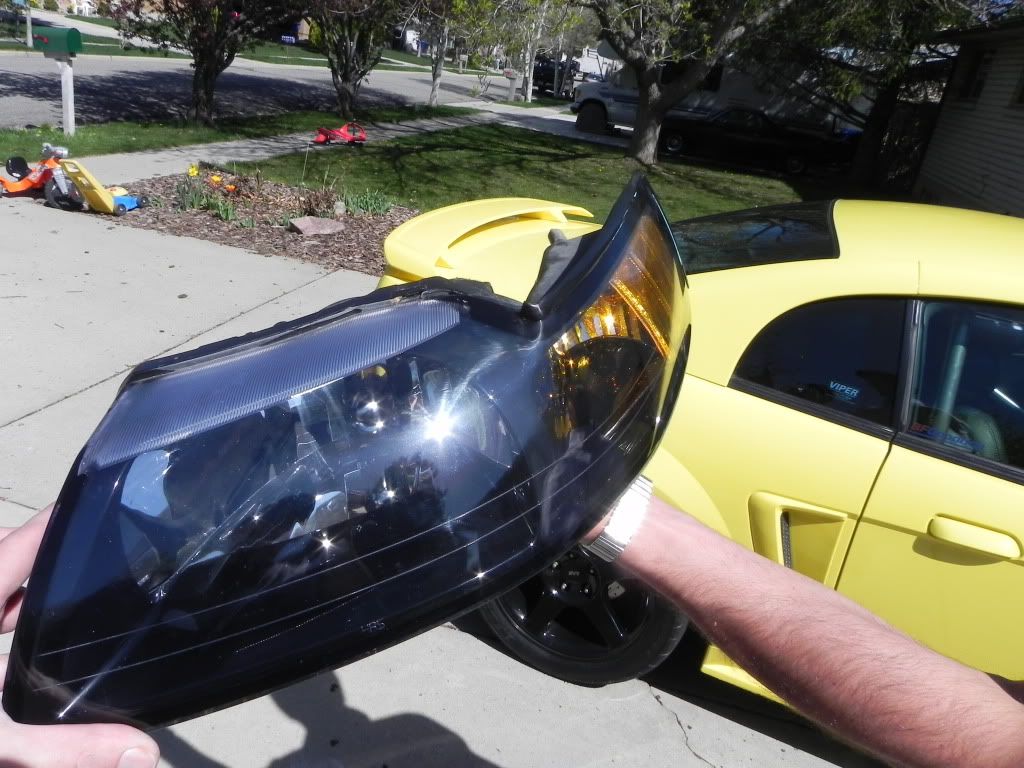 Not too shabby, eh? Definitely a whole lot better that it was before. I wasn't trying to get them perfect simply because of how abused these things tend to get. The car has over 600 HP at the wheels and it does a couple dozen track days per year and probably less than 1000 miles on the streets outside of that, so having them show car perfect really wasn't the goal. I just wanted to do a favor for a friend and see what kind of difference I could make in a short amount of time. I was pleased with the results.
I'll tell you the really funny part though. Under the hood he has an LOL hose. 😛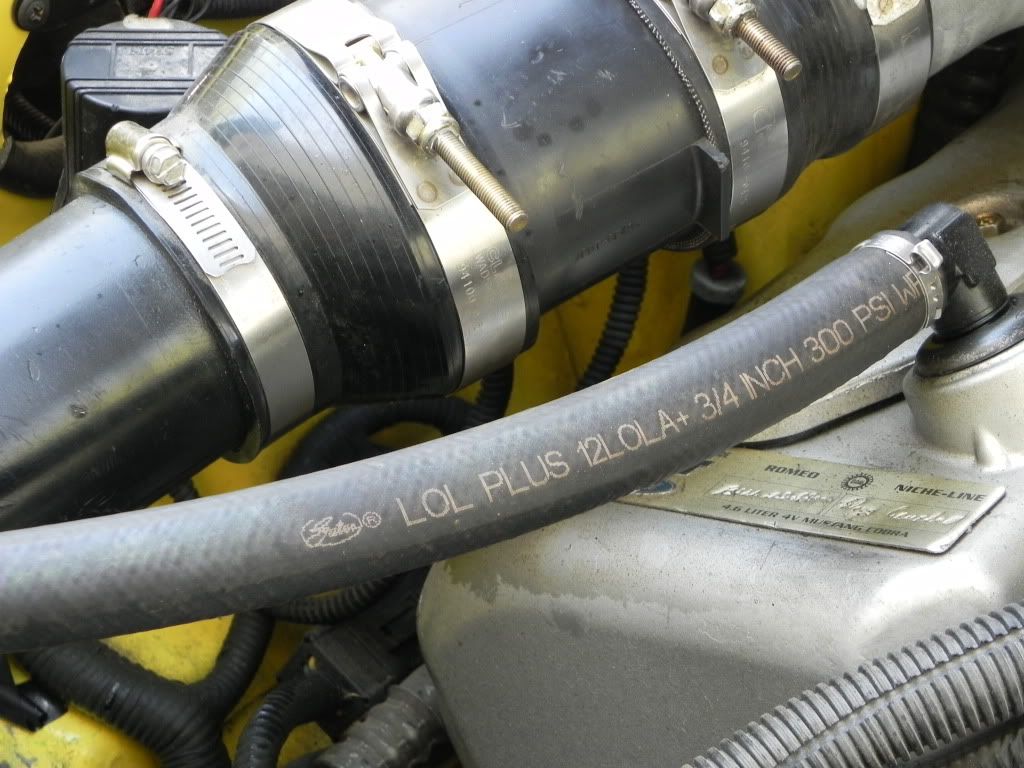 That must me the hose attached to the nitrous or something. lol