I have never liked the silver bits on the interior of my 2005 Toyota Corolla XRS. I know it is different than the standard Corolla, but it still hasn't ever looked right.
It just doesn't look like it belongs. The same with the bits on the door controls.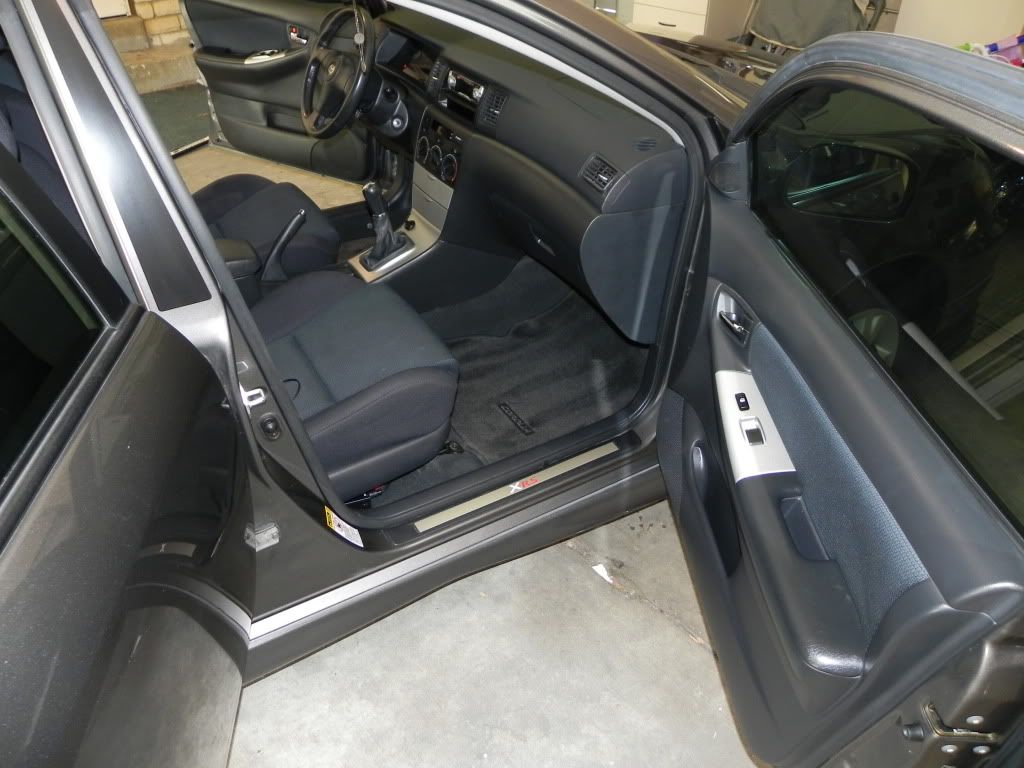 Yeah… . It is just wrong. I've wanted to do something about it for a long time, but the thought that if I didn't like it I was stuck with it sort of bothered me. So I decided to go for the semi permanent/temporary route to decide what I wanted to do. I sprayed them with plasti-dip so I could get a feel for what it would look like in a satin black. I have to say that I like it a lot. Now it is just a matter of how long it will last. I do like it enough that if it peels off then I'm going to sand them down and paint them right for a more permanent effect.
Before: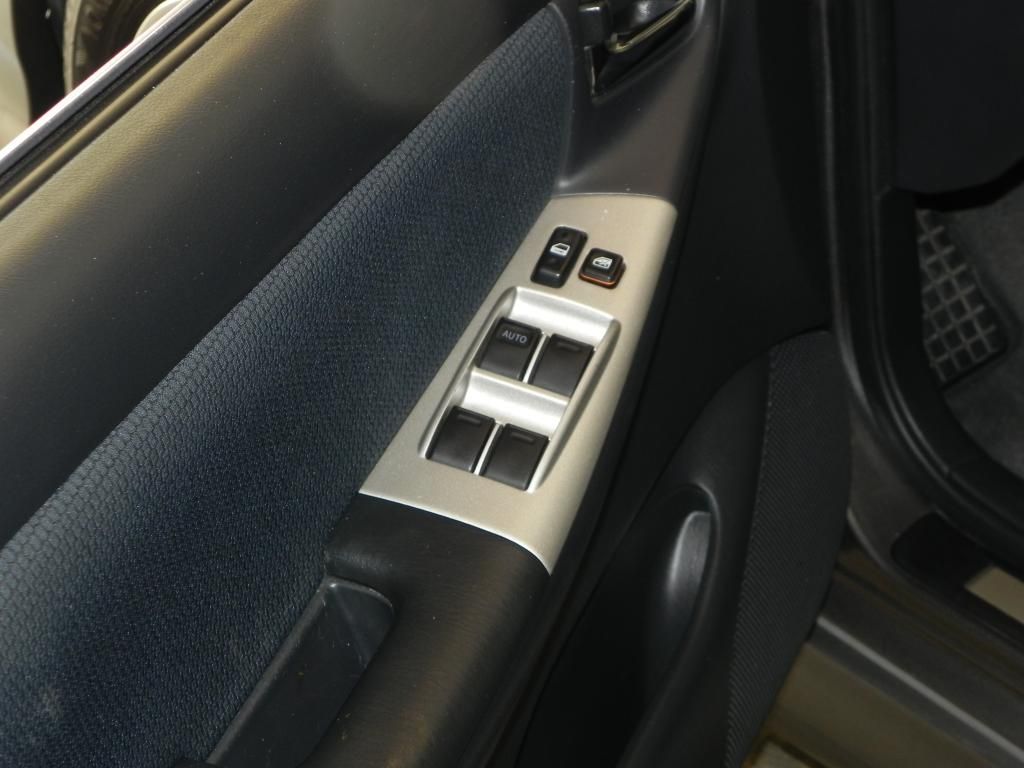 After: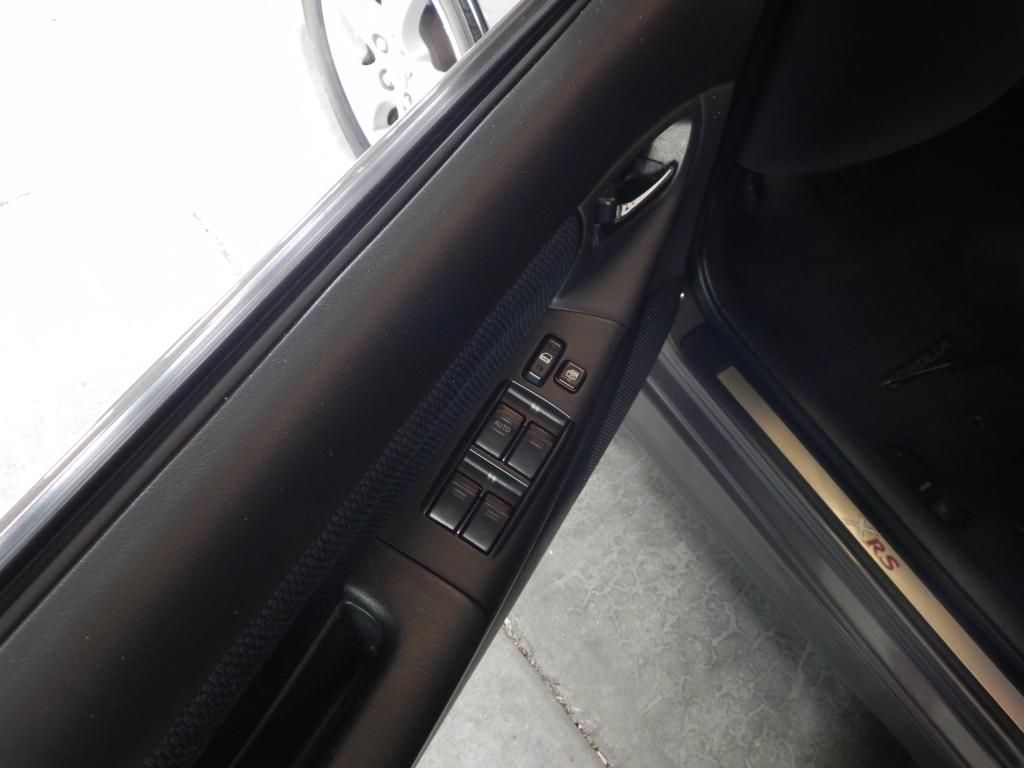 Before: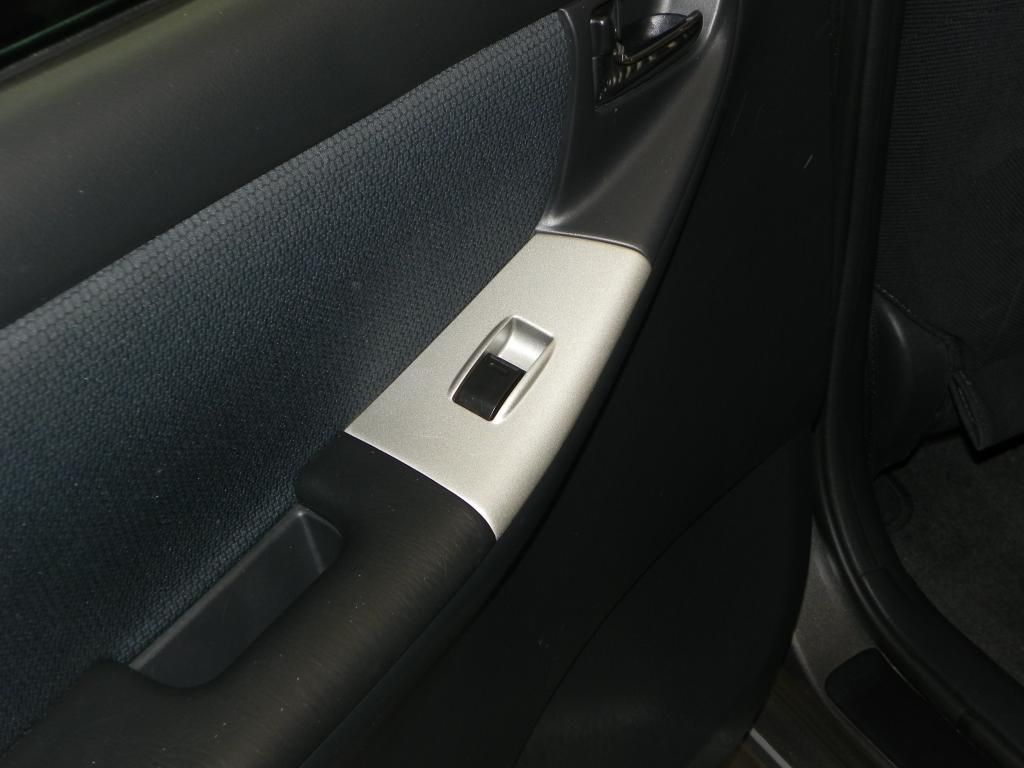 After: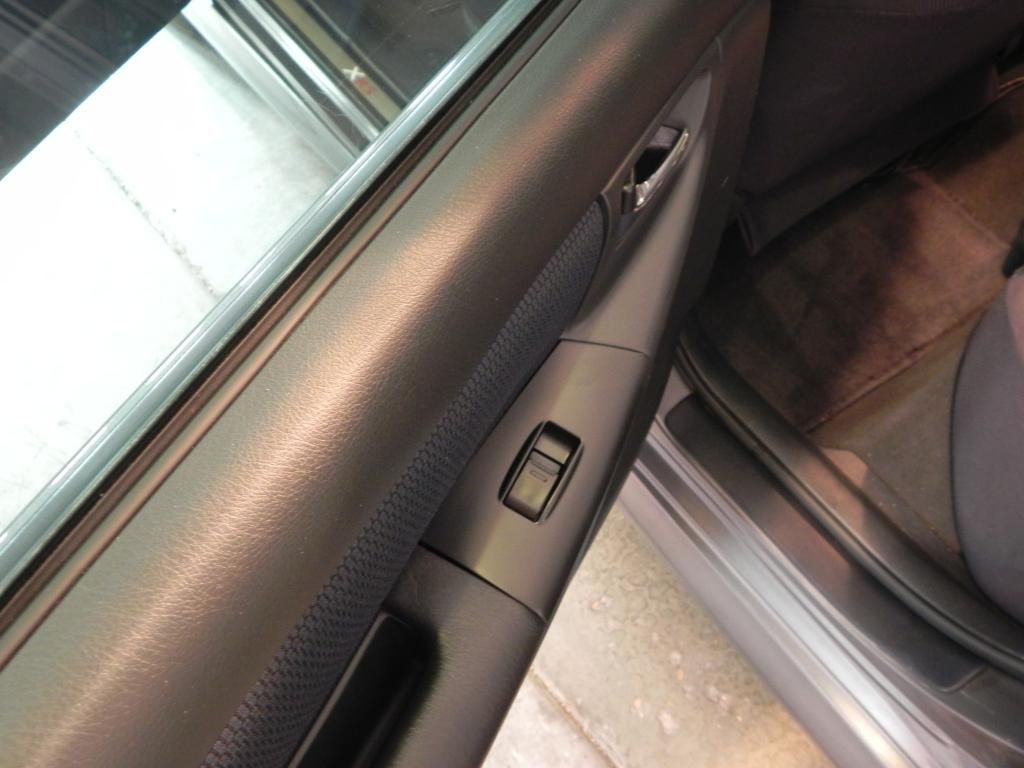 Better, eh? I know that is probably nothing special for most Corolla owners since I think that is what they look like normally anyway, but after a few years of seeing silver instead of black, it is a huge improvement from where I stand.
I didn't paint the shifter trim though. That part gets a little more contact than the other bits do, so I went with a vinyl wrap there instead. I put an XRS sticker on it before I wrapped it just to give it a little embossed look. 
 I've got a couple pin holes to make and heat it up some more to get a couple bubbles out, but it was a fairly easy piece to wrap. The ACC socket was the trickiest part until I remembered that it all gets covered anyway, so then I just said screw it. lol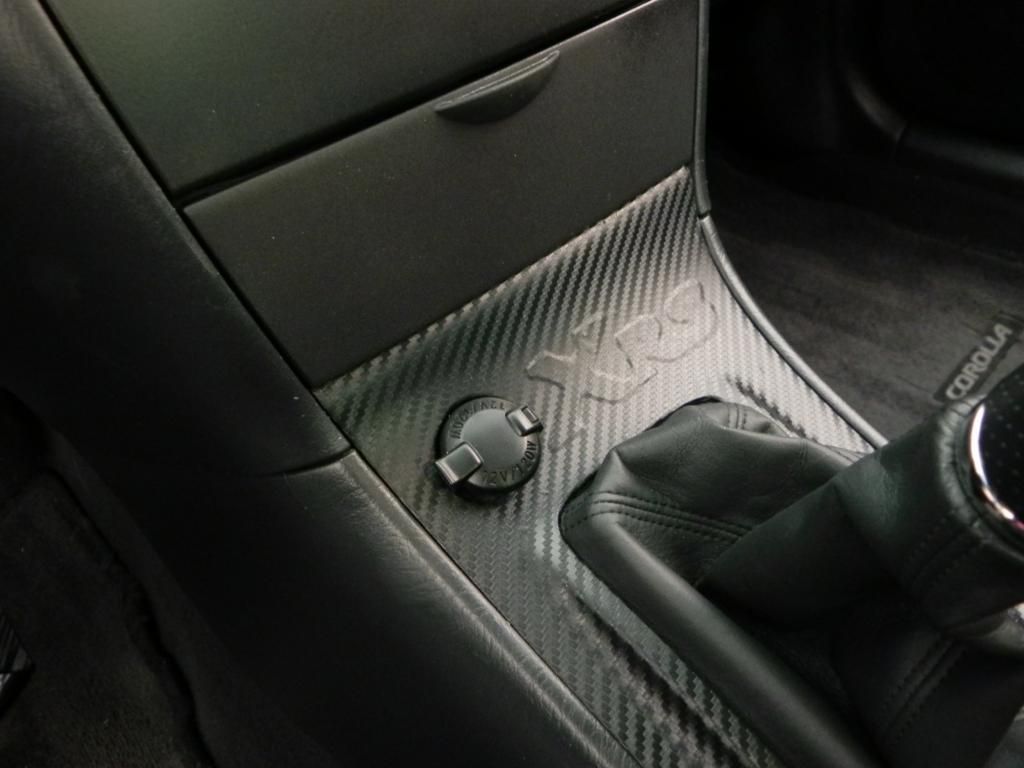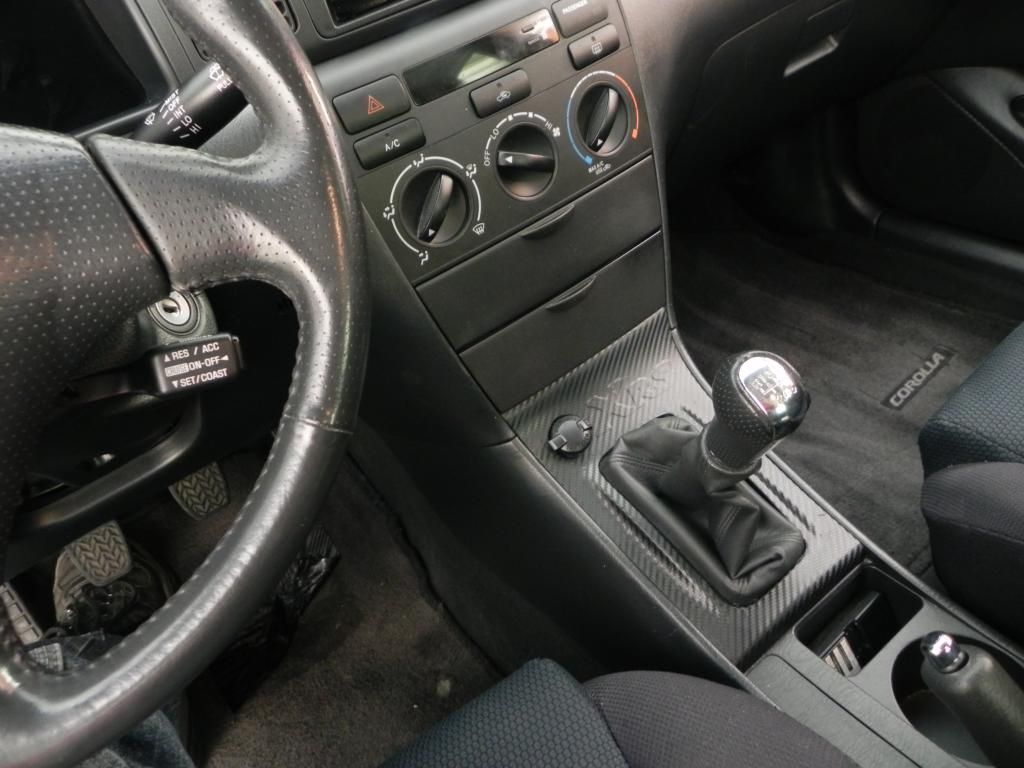 The nice thing about using the plasti-dip, if you haven't ever used it before, is that it sprays on so nice and even. With typical rattle can paint jobs you would have to be a little more careful to get smooth results like that. But this stuff is easy enough that anyone could use it. If you are ever curious what something would look like painted, then this is a great product to use in order to find out. I'm a huge fan of it. Now we'll just see if it lasts or if I'm going to have to find a more permanent way to get this appearance.