I've finally had a chance to properly take a look at XMT 360 Spray Wax today and I have to say I'm pleased. I've used it several times as a quick wax on a vehicle that has been properly polished and already has a sealant or other wax on it, but I decided to give it a shot on a really nasty piece of work today to see what it could do.
My boss came to my desk today with a request. He has a lunch appointment with a potential client and wanted me to polish his wheels. I've been telling him for weeks that he just needs to task me with polishing his entire car and just send me home for the day to accomplish that, but I guess he is taking it in stages. The wheels definitely needed some love, but the paint is an entirely different story. It is scratched to hell and has a bounty of oxidation on it which would have taken longer than the two hours I was given to get it looking right.
So I cleaned up the wheels and tires with Wolfgang Tire and Wheel cleaner and then washed and clayed the paint. I figured even though I wouldn't be able to polish anything, I could at least get some of the crud off. Then I bust out my Wolfgang Metalwerk Concours Aluminum Polish and got the wheels looking good again. A quick coat of Wolfgang Metal Sealant and they were good to go. Now what to do about the horrible looking paint?
I thought about either some Liquid Souveran or Wolfgang Spray Sealant, but then I remembered the 360 Spray Wax. Dilema solved!
You know how the paint is still kind of grabby after you clay it? This was even more so due to the oxidation and other surface damage. The first couple wipes of the 360 Spray Wax didn't feel very smooth, but then the surface changed. By the time I was done the entire car felt smooth as butter. Just like I had used a paste or liquid wax on it. I was very impressed. Visually it looked so much better too. This car has been beaten and driven like it was a rental, but XMT 360 Spray Wax made it look so much better! Definitely a great product! Now I'll track durability and see how long this slick feeling will last. Since I see it every day, that shouldn't be hard to track.
Here it is after the work.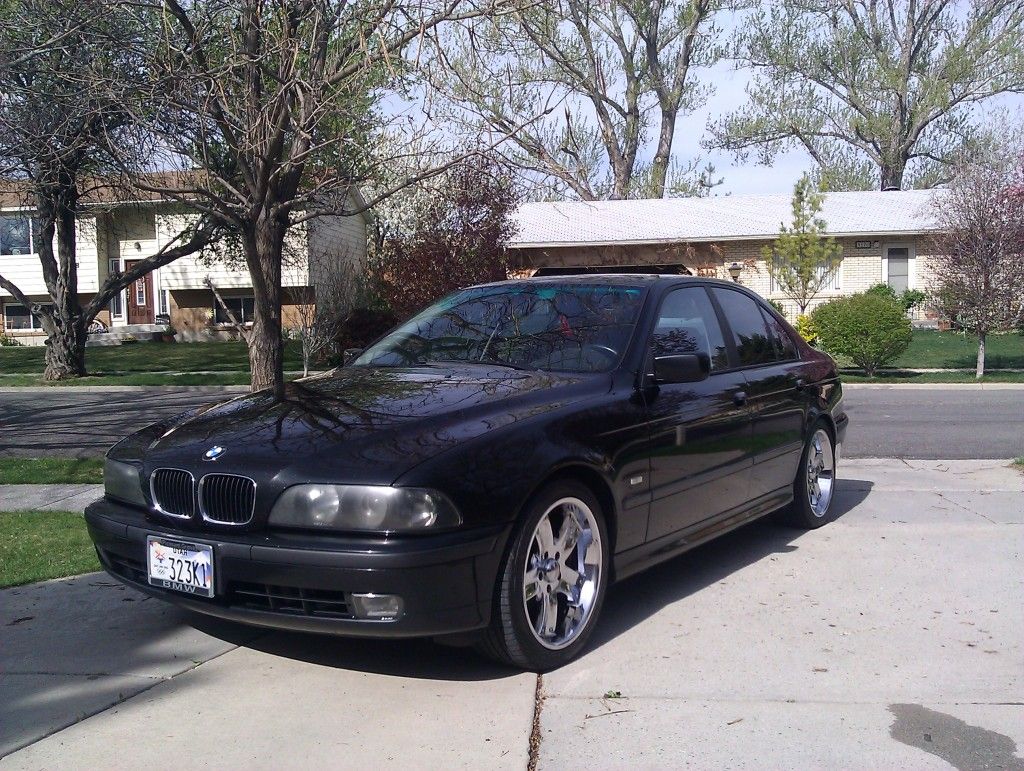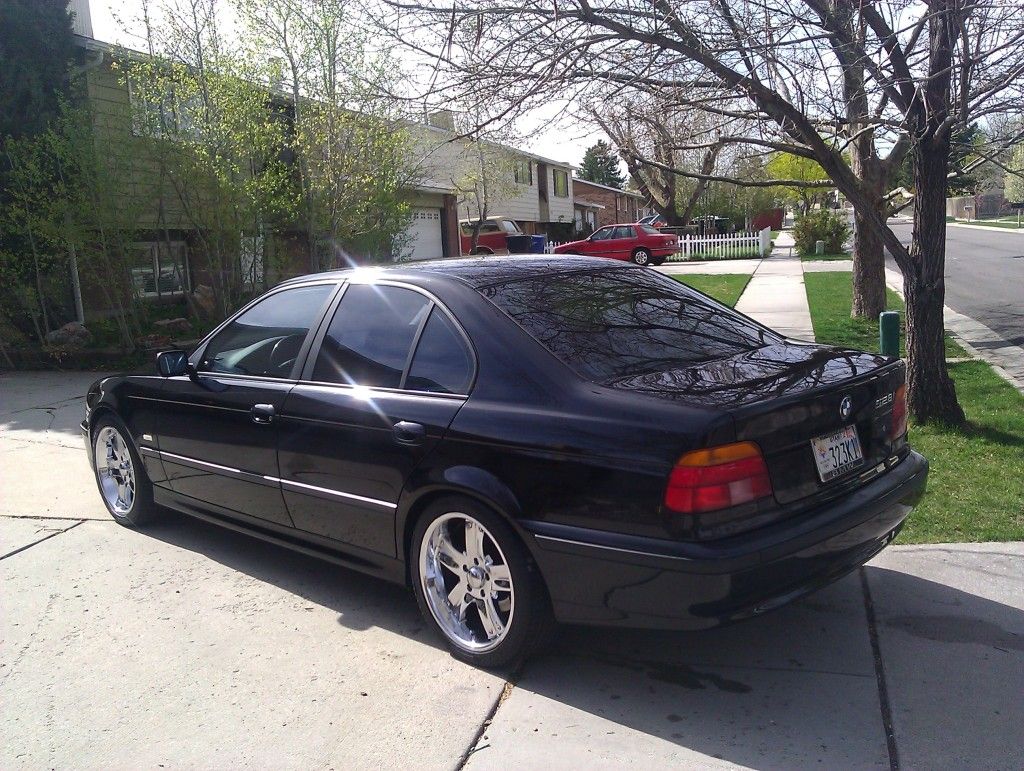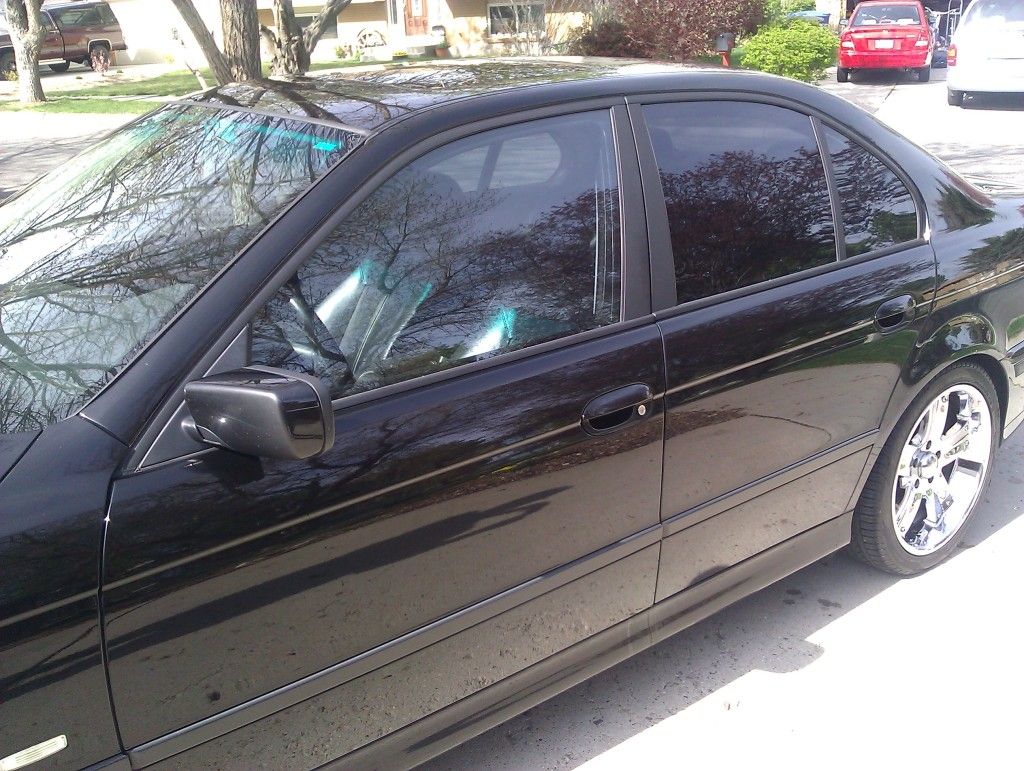 Clearly it is no show car. The thing is so scratched and swirled I'd guess it would take at least three or four hours of polishing to get it looking right. But at least now he can go to lunch without embarassing himself too much